Home » Student Support Facilities » Soft Skill Development
Soft Skill Development: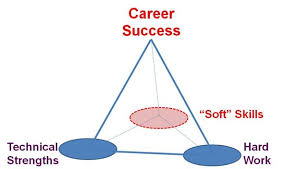 For any educational institution training youth for career in a variety of sectors, it of immense importance to focus on developing and refining skills. For successfully pursuing a career/profession one has to have the requisite skills which are necessary for that profession. Recognizing this, the University has arranged several specific workshops focusing on communication skills, human relationship skills etc. The
Career Counseling and Placement Cell,
has arranged for such workshops in all most all departments in general and the departments running professional courses in particular. The Youth Centre for Skill Development (in the
Office of Dean Students' Welfare
) is providing such facilities. All the departments also tries to organize such workshops.