Home » Student Support Facilities » Yoga/Meditation
Yoga/Meditation: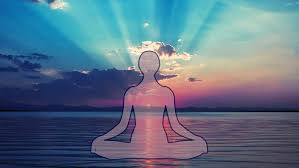 Yoga and Meditation have been reported to be beneficial for the health and wellbeing of those who engage themselves in these. Besides, these have also been recommended for improvement in concentration and memory and lots of other such benefits. Therefore the University provides the services of trained Yoga teachers to the students, faculty members and their families. The Yoga teacher in the office of
Dean Students' Welfare Office
organizes Yoga camps throughout the year and several students and faculty members have got benefit of these. At the time of International Yoga Day mass Yoga camps are organized and hundreds of students, teachers and common people participate in these camps. At times Meditation camps are also organized in the departments. The
Department of Physical Education
is running a Masters Course in yoga ( M.A.Yoga Science and P.G. Diploma in Yoga Science) and also organizes yoga camps.